Candle Services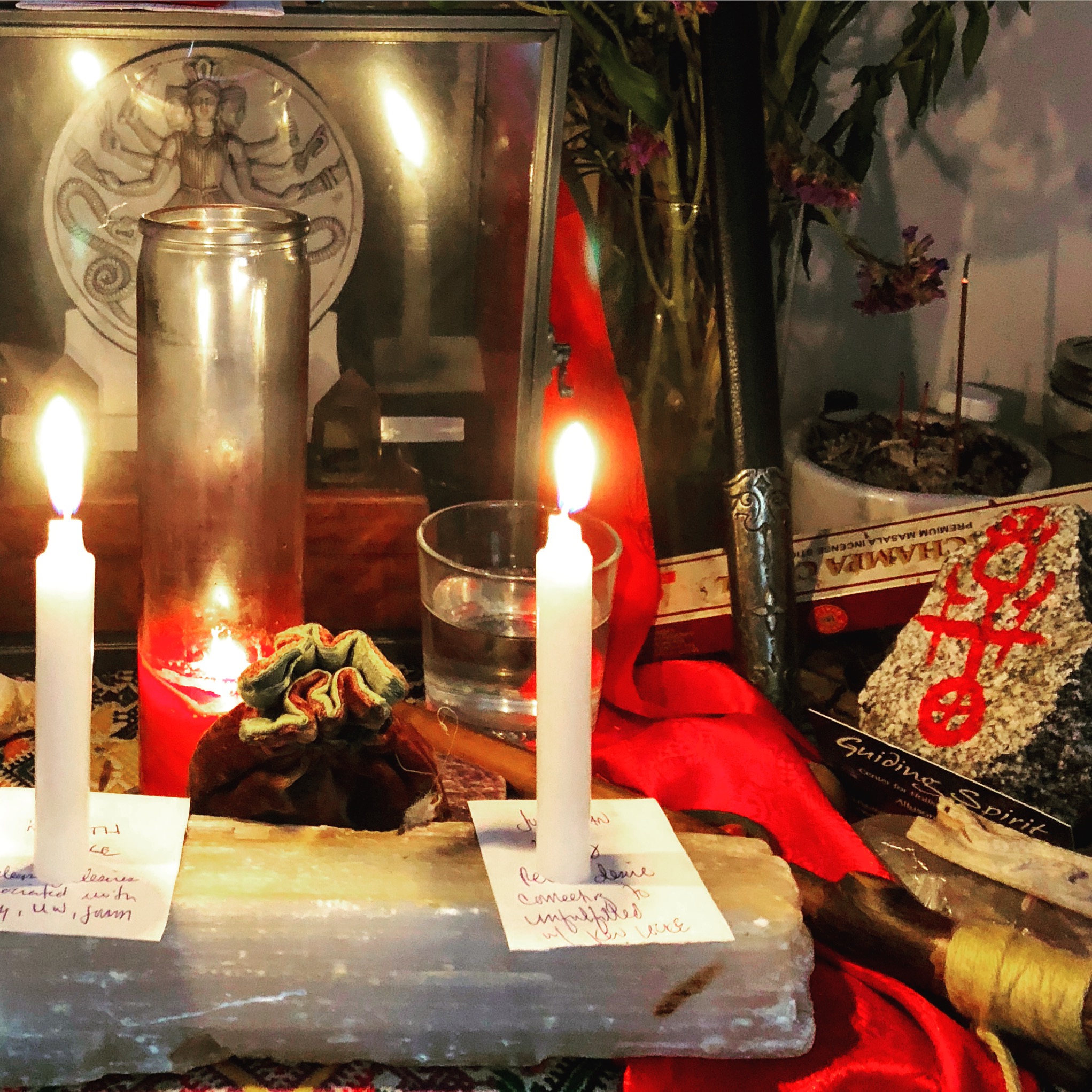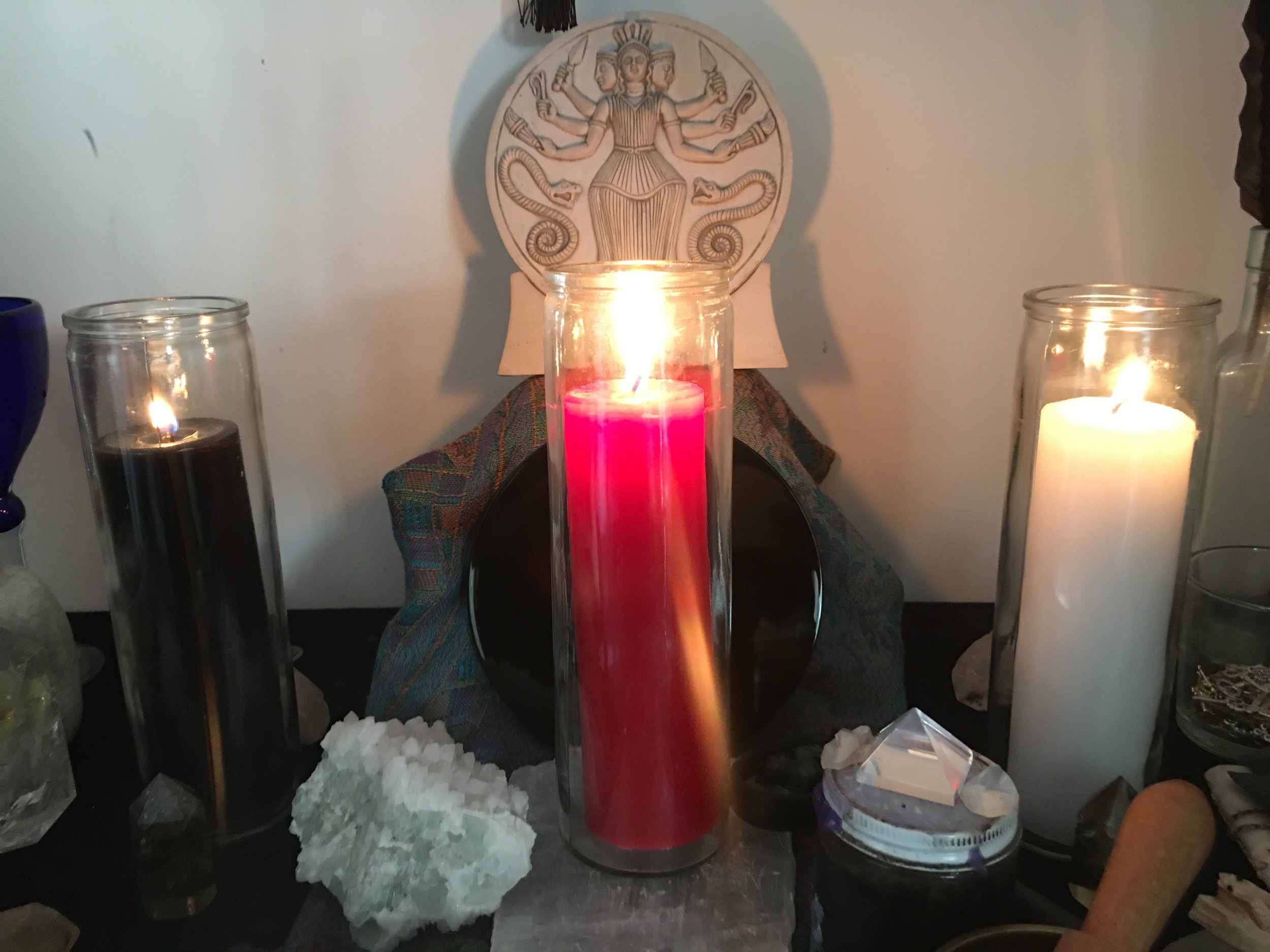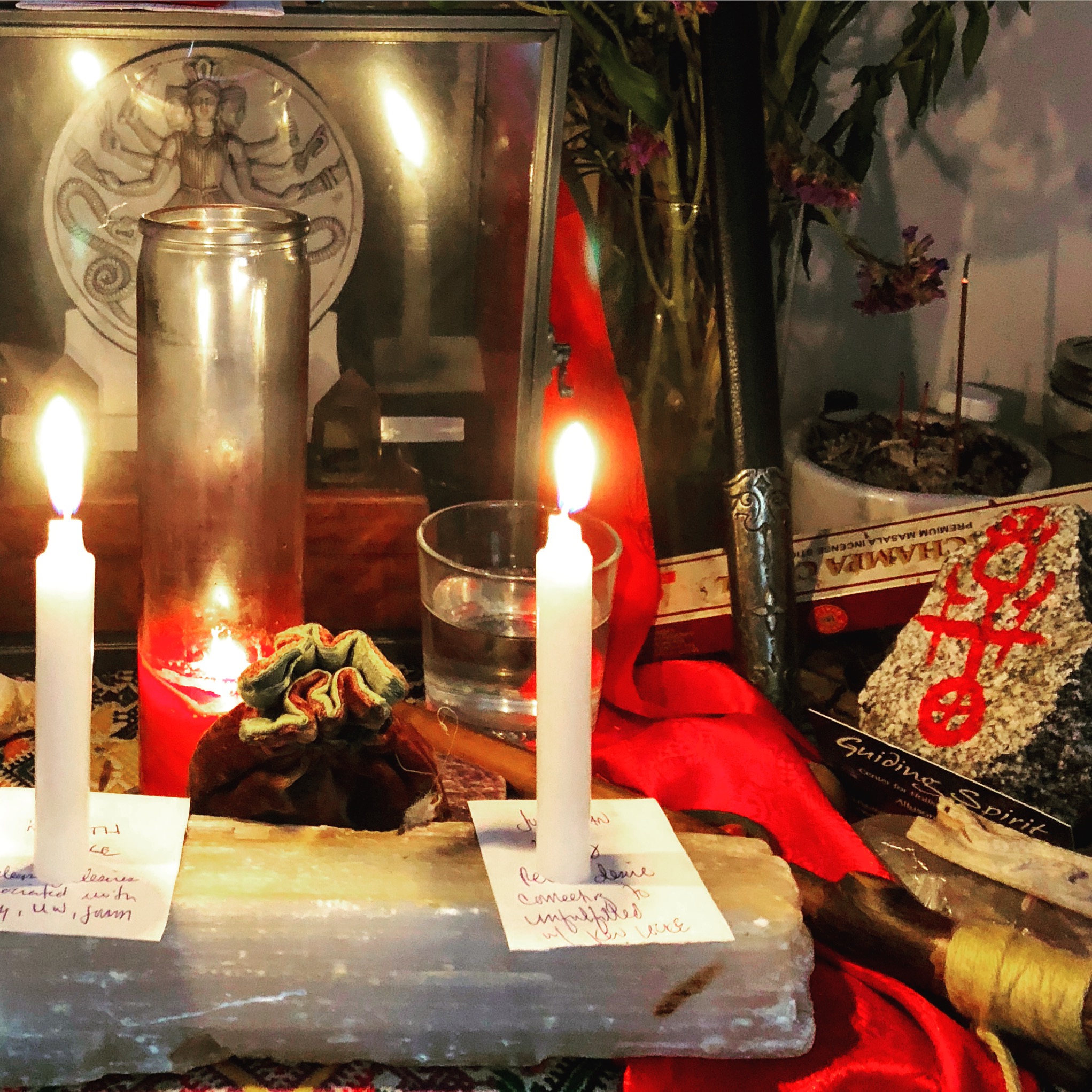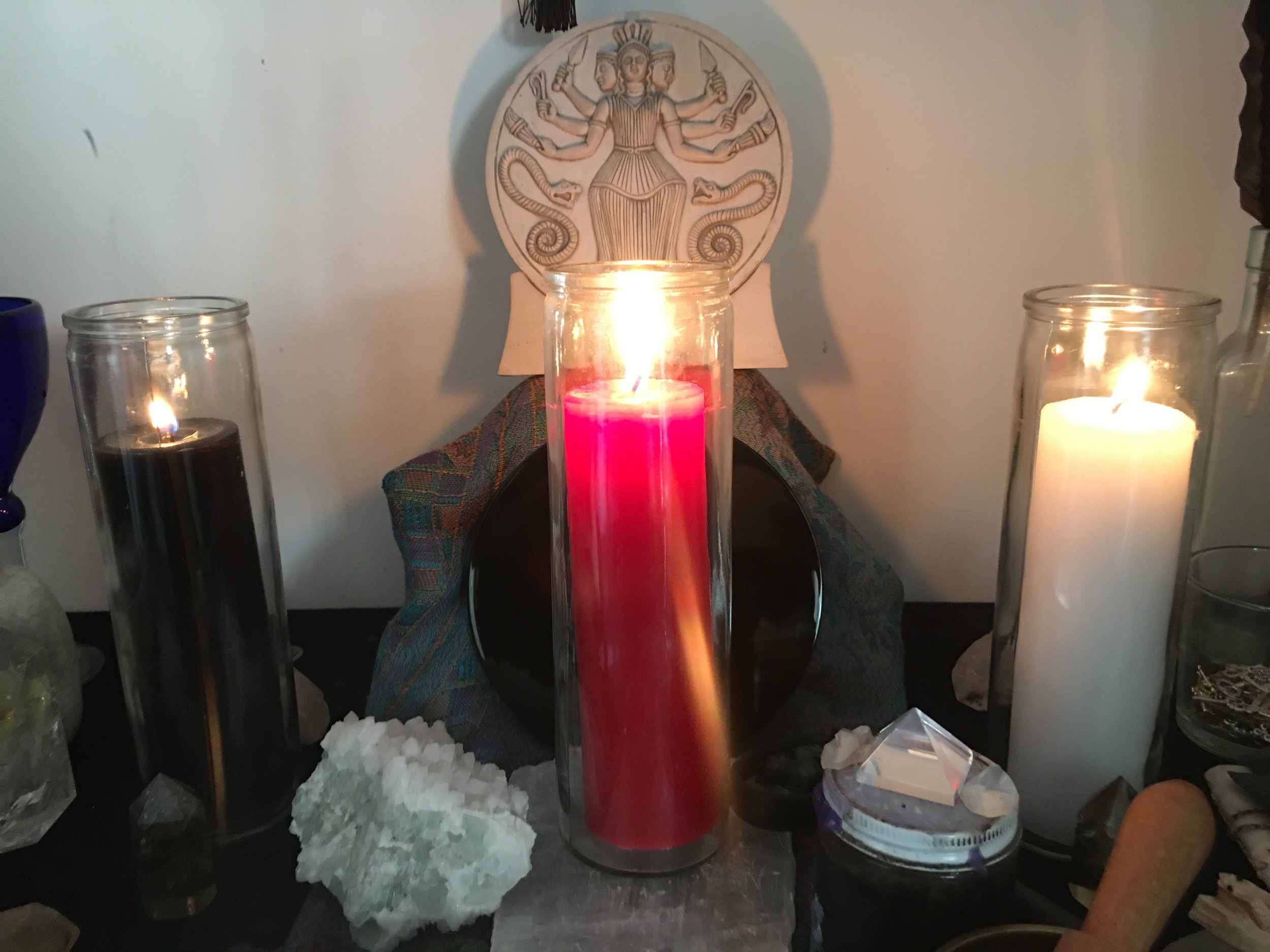 Candle Services
Candle services or "setting lights" is a very old form of magick. We use seven day candles to set your intention on our community altar. Healing, prosperity, advancing a goal, overcoming hurdles, and more all done with love, will, and wisdom.
Since olden times, cross culture, we have set lights to spiritualize our intentions and use light to guide the way as a people. Witches, medicine people, midwives, spiritualist, priests and priestess have worked petitions to the spirits and gods to help others near and far.
We at Temple Los Angeles use seven day candles, herbs, stones, grids, and connection to many deities to help draw light to your request. Scott K Smith, Priest in the Temple of Witchcraft, and students will lift your intentions into the magickal light to assist in your desired goals.
Candle services can be employed for many things including...
Healing Requests

Creating Change and Transformation

Goal Setting

Endings and Beginnings
Please note that we do not work our magick to set intentions on anyone. We believe in free will and will not cast love spells, or compel people to do anything against their will.
Services rendered on our altar, your presence is not required.
Please fill out a request form when purchasing.
Blessings,
Scott K Smith